Hey there, mamas! If you're looking for a place with family fun, Downtown Idaho Falls is your go-to destination. This gem in the heart of the city offers delightful experiences for you and your little ones. From enriching cultural activities to scrumptious eats, downtown has it all! Keep reading to learn more about Downtown Idaho Falls and how to have a memorable day out with your kids. So, grab your strollers and pack your snacks – it's time to embark on a family-friendly adventure!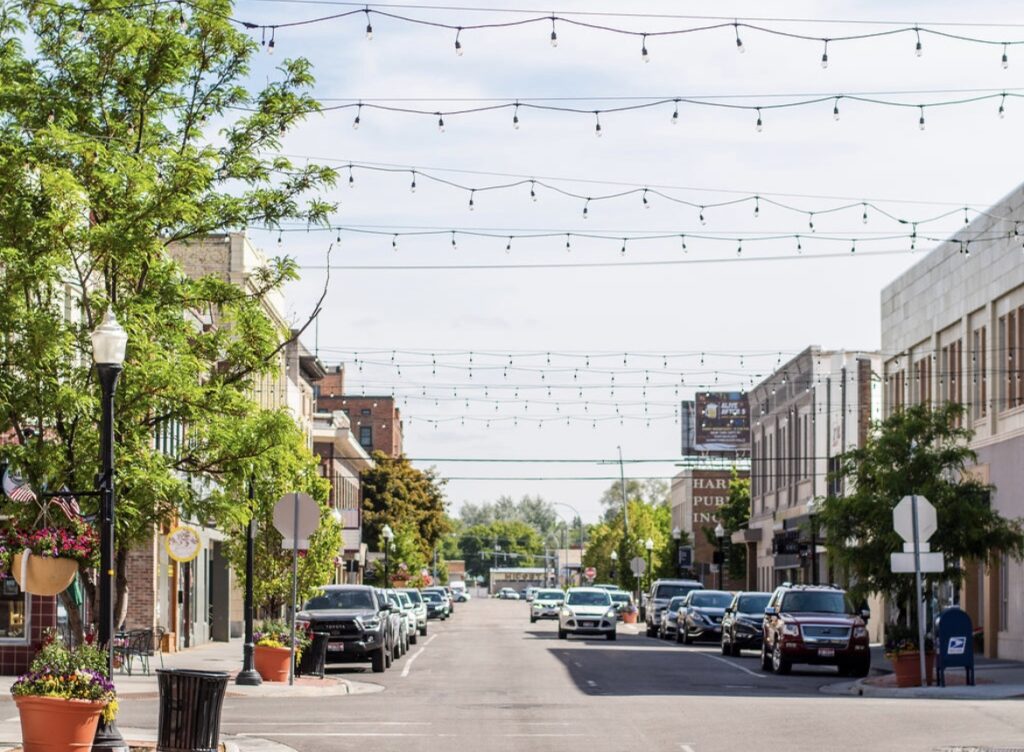 1. Play and Learn at the Museum of Idaho:
Step into a world of curiosity and imagination at the Museum of Idaho. With interactive exhibits that'll leave your kids wide-eyed and eager to learn, this place offers a fantastic blend of education and fun, featuring both rotating exhibits and a permanent exhibit about Idaho history. As you walk through its halls, you'll witness the wonder in your kids' eyes – a testament to the magic of learning.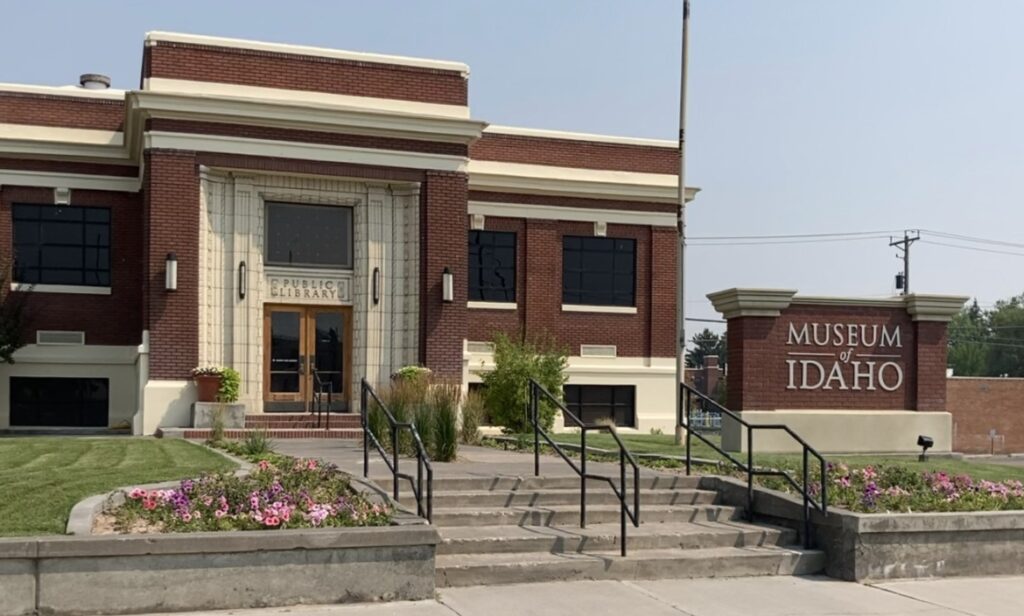 2. Unwind by the River Walk:
Sometimes, the simplest moments make for the most cherished memories. Take a leisurely stroll along the Snake River Greenbelt River Walk, where your kids can run along the wide path alongside the river and explore the unique benches made possible by the Art You Can Sit On program. Watch as they giggle and point at the ducks swimming in the river, and be sure to snap a few pictures of these adorable moments. Don't forget to bring a picnic blanket and some snacks for a relaxing family picnic by the water.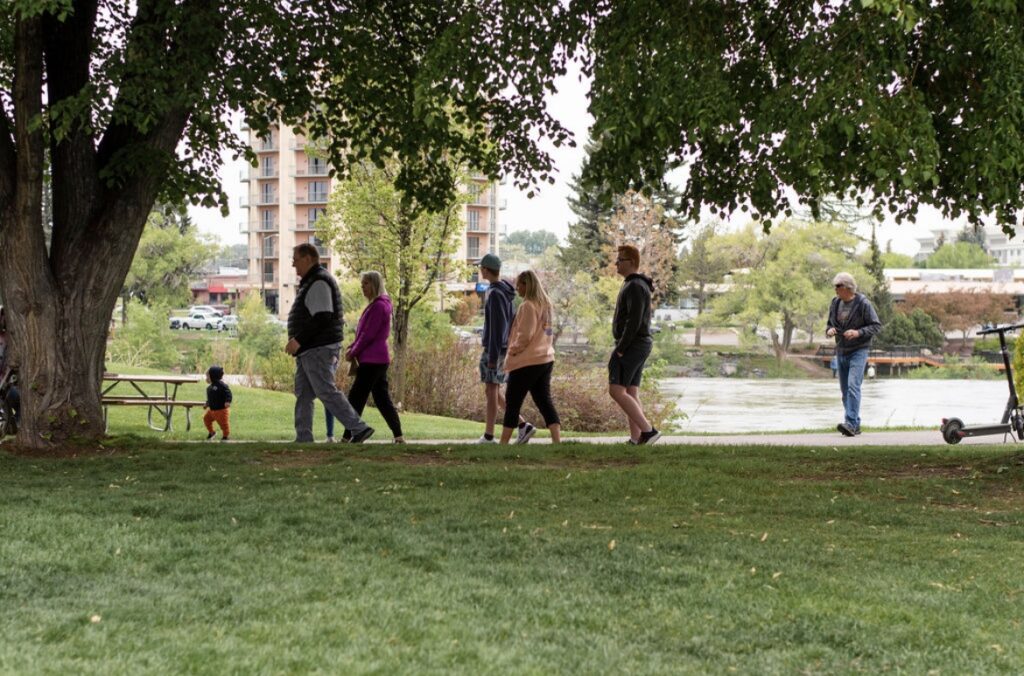 3. Tasty Treats for Little Foodies:
Downtown Idaho Falls is a food lover's paradise, and it has something for even the pickiest of eaters. Treat your little ones to mouthwatering delights at the local eateries. Whether it's indulging in creamy gelato at Manwaring Cheese or trying out unique foods at the farmer's market, your tiny foodies are in for a treat. Moreover, many restaurants offer kid-friendly menus that cater to their taste buds and ensure they leave with happy bellies.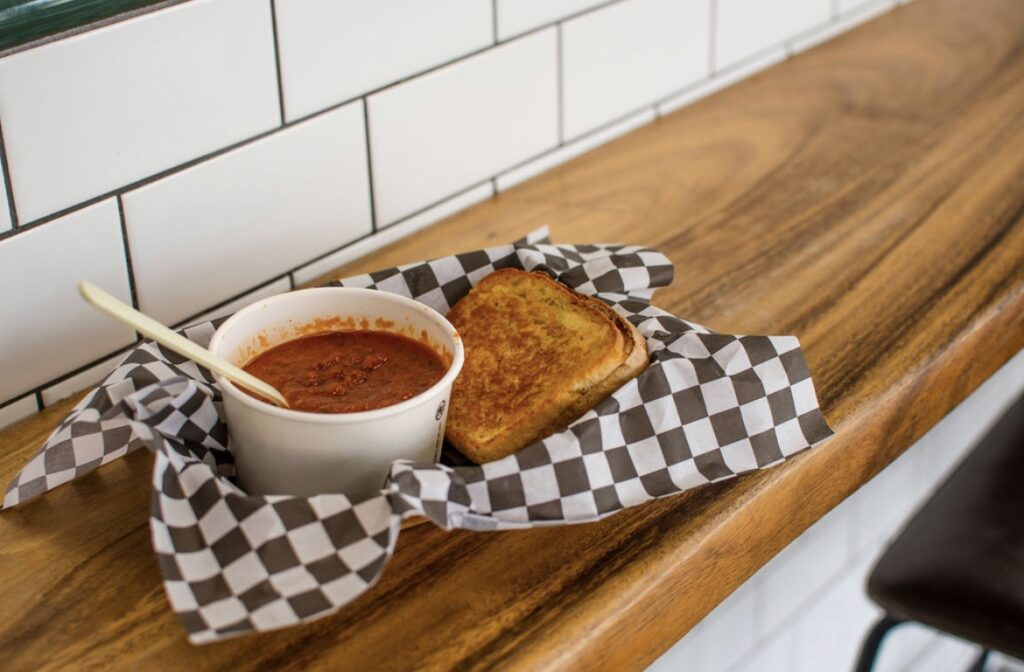 4. Family-Friendly Events:
Downtown Idaho Falls is a hub of entertainment for families throughout the year. Check out the event calendar for festivals, outdoor concerts, and special holiday celebrations. Your kids will love the lively atmosphere and the chance to join in on exciting activities.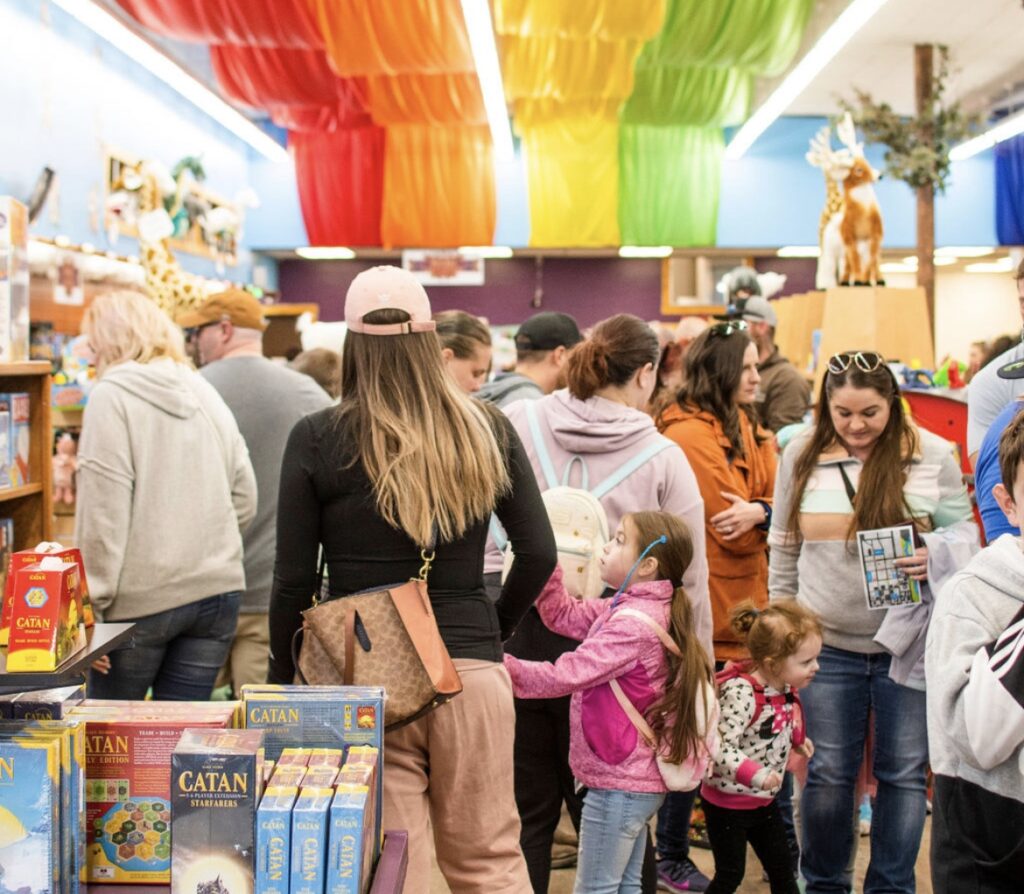 5. A World of Imagination at Idaho Falls Public Library:
For moms looking to foster a love for reading in their kids, the Idaho Falls Public Library is waiting to be explored. This welcoming library offers a wide array of children's books, interactive storytelling sessions, and engaging educational programs. Step inside, and you'll find cozy reading nooks where you can snuggle up with your little ones and embark on literary adventures together. From picture books that ignite their imagination to interactive educational resources, the library provides a nurturing space for young minds to flourish.
6. Unleash Creativity at the Artitorium:
Next, for the artistically inclined mamas and their children, the Artitorium is an absolute must-visit. A unique blend of an art gallery and a hands-on creative space, the Artitorium lets your kids unleash their inner artists. From painting and sculpting to making digital art and stop-motion animation, the Artitorium offers a wide range of activities that cater to various interests. With supportive staff and a laid-back atmosphere, your little ones can freely explore their creativity, and you might even discover a hidden artistic talent yourself!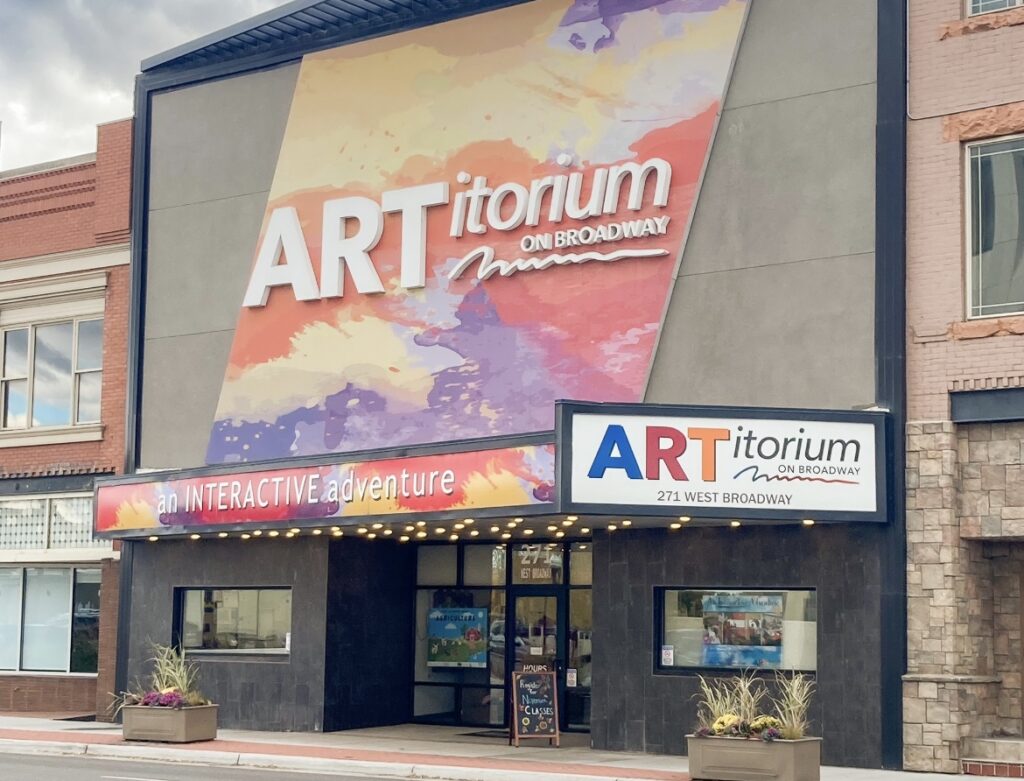 7. Serenity at the Japanese Friendship Garden:
Last, but definitely not least, is the Japanese Friendship Garden. Nestled amidst the hustle and bustle of Downtown, you'll find tranquility at the Japanese Friendship Garden. Immerse yourselves in the serene beauty of beautiful plants and calming water features. This garden is a wonderful spot for moms to slow down and appreciate the beauty around them with their kids. Take a stroll along the peaceful paths, watch the Snake River's flow, and teach your little ones about the importance of harmony with nature.
Altogether, downtown Idaho Falls is a place where imaginations soar, laughter echoes through the streets, and memories are woven with love. So, embrace the friendly vibes, the welcoming spirit, and the inviting ambiance of this beautiful city. Come downtown and create unforgettable moments that will stay etched in your family's heart forever. Happy adventuring!