In the heart of Idaho Falls lies a vibrant downtown that's bursting with culture, creativity, and community spirit. What's even better? You can explore and enjoy many of its hidden gems without spending a dime. Join us as we take you on a journey through downtown Idaho Falls, where fun and free adventures await around every corner.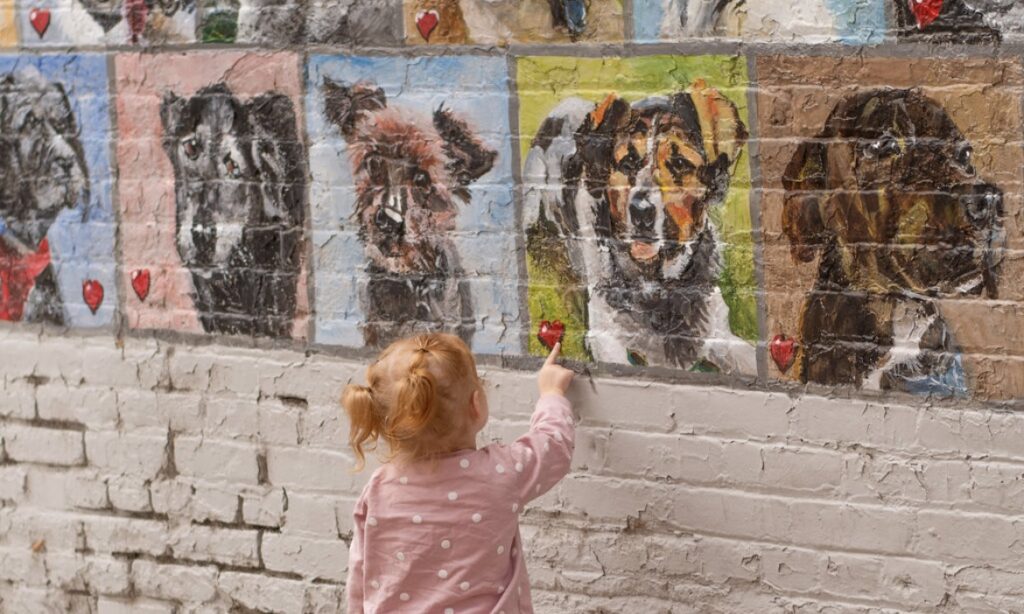 1. Downtown Mural Walk
Grab your camera and embark on a journey through downtown Idaho Falls with the Downtown Mural Walk. This public artwalk is a gallery of vivid, larger-than-life murals that. Each mural is a work of art that brings the past to life right before your eyes. Learn more about the mural walk HERE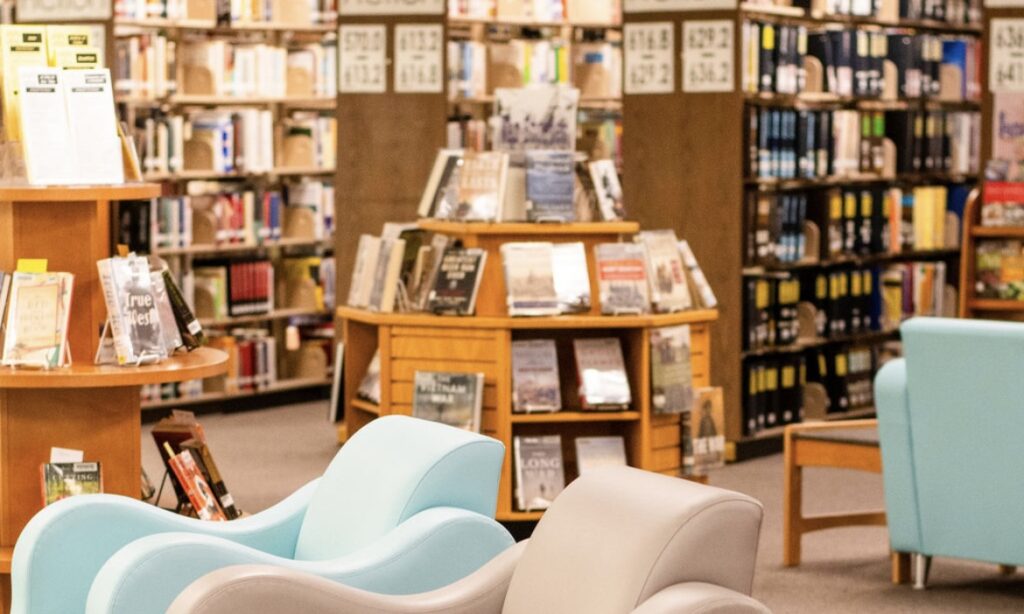 2. Idaho Falls Public Library
The Idaho Falls Public Library is not your ordinary library; it's a thriving community hub right in the heart of downtown. Step inside to explore a world of knowledge, creativity, and learning that goes far beyond the bookshelves. From engaging programs to cozy reading corners, it's a welcoming space for everyone.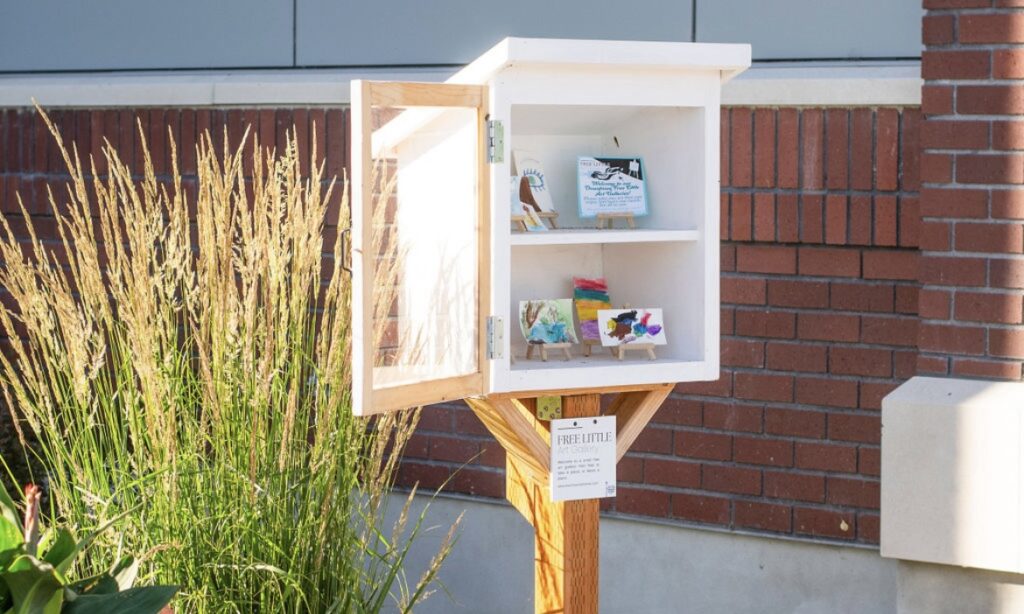 3. Free Little Art Galleries
Downtown Idaho Falls is a place where art thrives, even in unexpected places. Discover the magic of art through the Free Little Art Galleries. These charming, pint-sized showcases offering delightful surprises from local artists. They're a testament to the community's commitment to celebrating creativity. Learn more about them HERE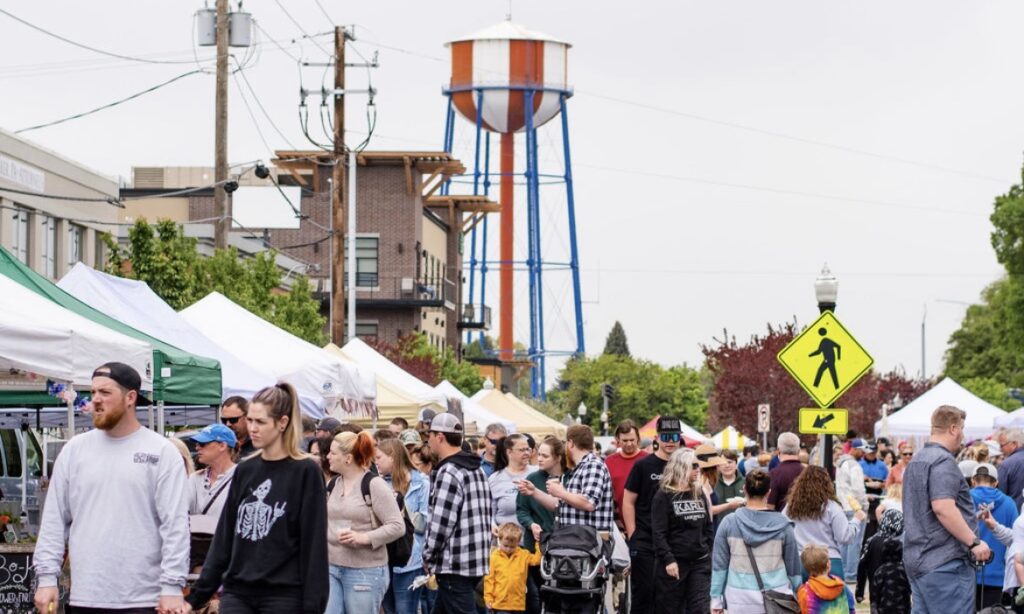 4. Idaho Falls Farmers' Market
Join the bustling Farmers' Market in downtown Idaho Falls, where the vibrant energy of the community meets the freshness of local produce. Savor the taste of farm-fresh goods, handcrafted artisanal products, and the lively atmosphere of this weekly gathering. It's not just a market; it's a celebration of local flavor!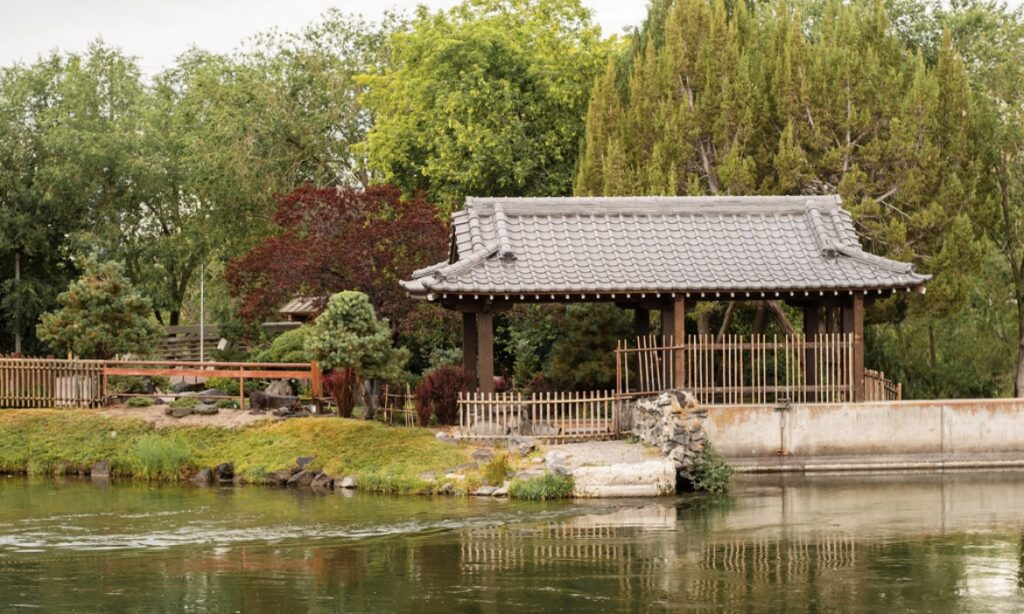 5. Japanese Friendship Garden
Amidst the hustle and bustle of downtown, find serenity in the Japanese Friendship Garden. This lush garden located inside Sportsman's Park invites you to escape the chaos and immerse yourself in its serene beauty. Meander along peaceful pathways and enjoy a moment of calm amidst a garden tucked next to the Snake River.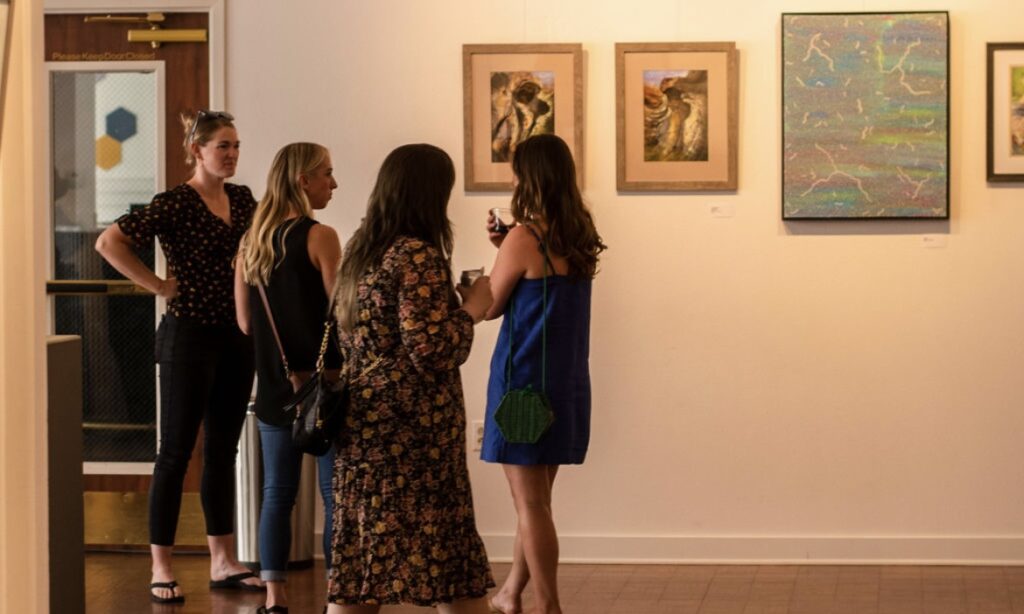 6. Willard Art Center Galleries
The WAC Art Galleries in downtown Idaho Falls are a haven for art enthusiasts. With rotating exhibitions featuring local and national artists, they offer a diverse array of artistic expressions. From paintings to sculptures, these galleries showcase the boundless creativity within the community.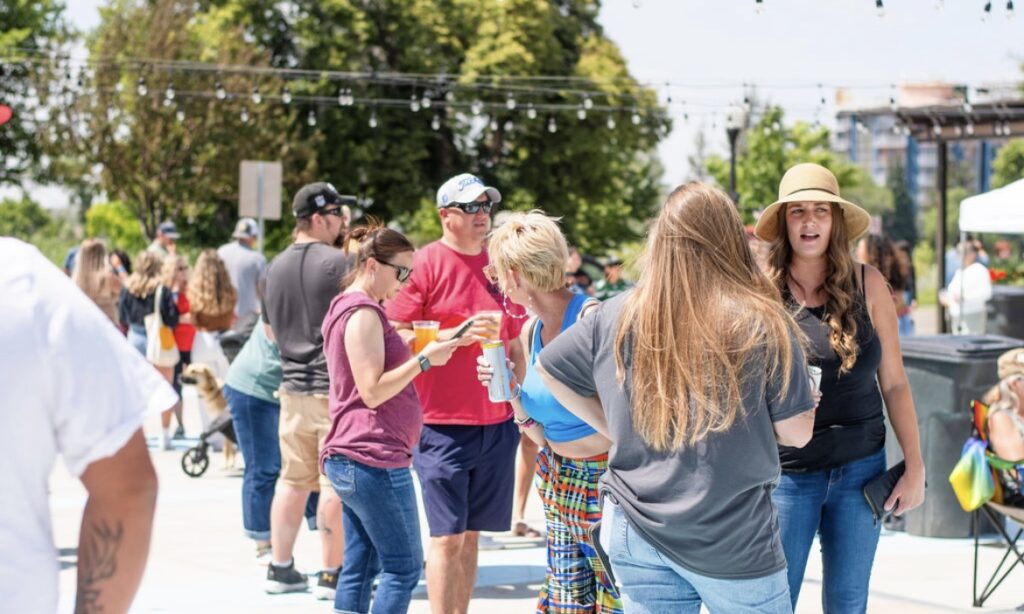 7. IFDDC Community Events
The Idaho Falls Downtown Development Corporation (IFDDC) hosts a myriad of community events in downtown. From lively festivals to cultural celebrations, IFDDC's events bring people together and create a sense of belonging. Keep an eye on our calendar for exciting opportunities to engage with the community. See all of downtown's upcoming events HERE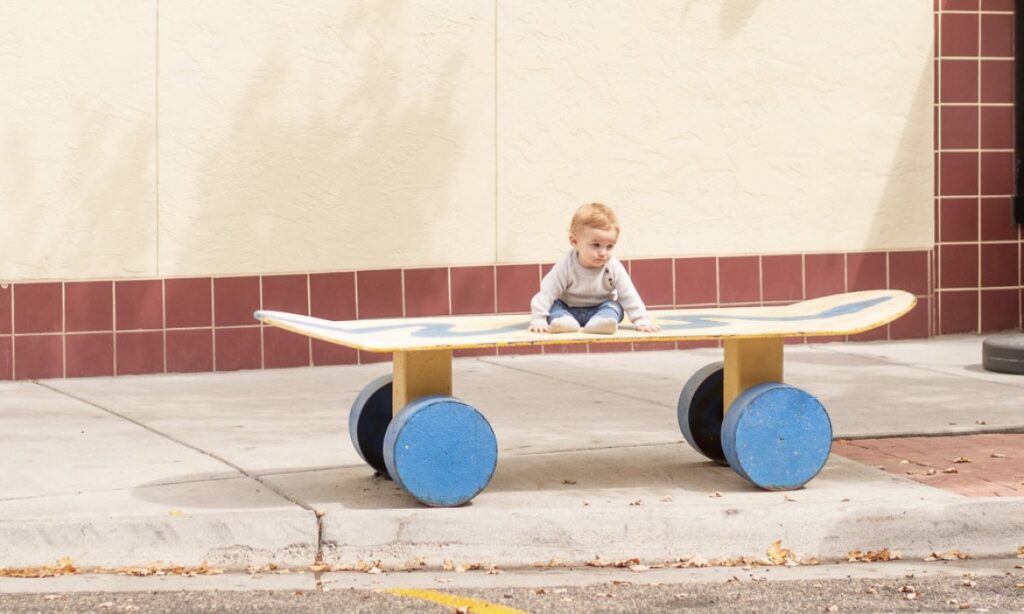 8. Art You Can Sit On Scavenger Hunt
Get ready for an artistic adventure with the "Art You Can Sit On Scavenger Hunt." Explore downtown Idaho Falls while seeking out and interacting with unique, functional artworks. It's a delightful and whimsical way to experience the city's creative spirit.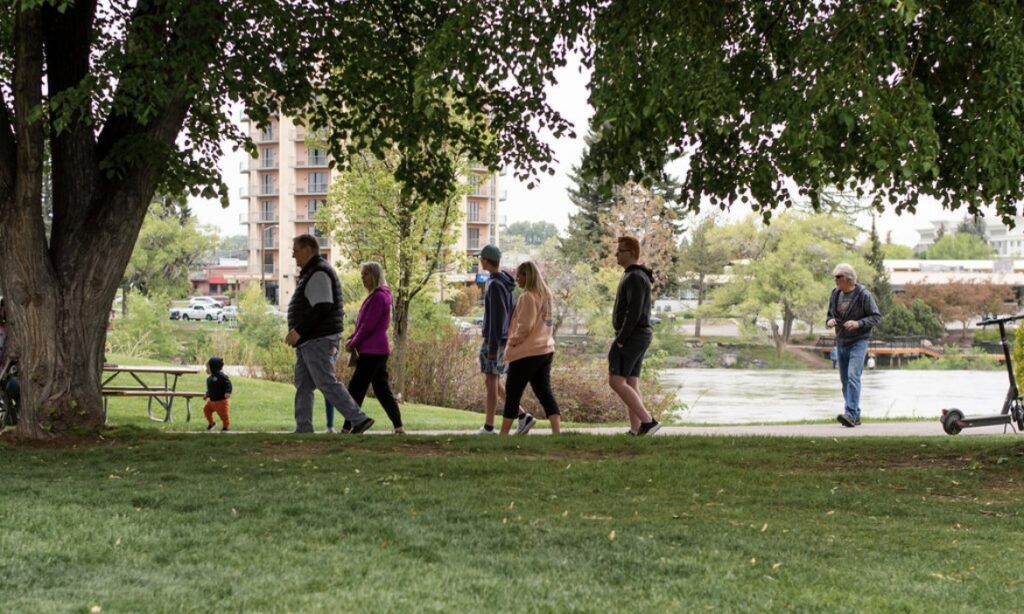 9. Idaho Falls Riverwalk
If you're seeking a tranquil escape within downtown, the Idaho Falls Riverwalk is your answer. This picturesque pathway meanders along the Snake River, offering stunning views of the iconic waterfall, lush greenery, and perhaps even a glimpse of local wildlife. Whether you're looking for a peaceful stroll, a jog, or a place to simply relax, the riverwalk provides the perfect backdrop for connecting with nature in the city.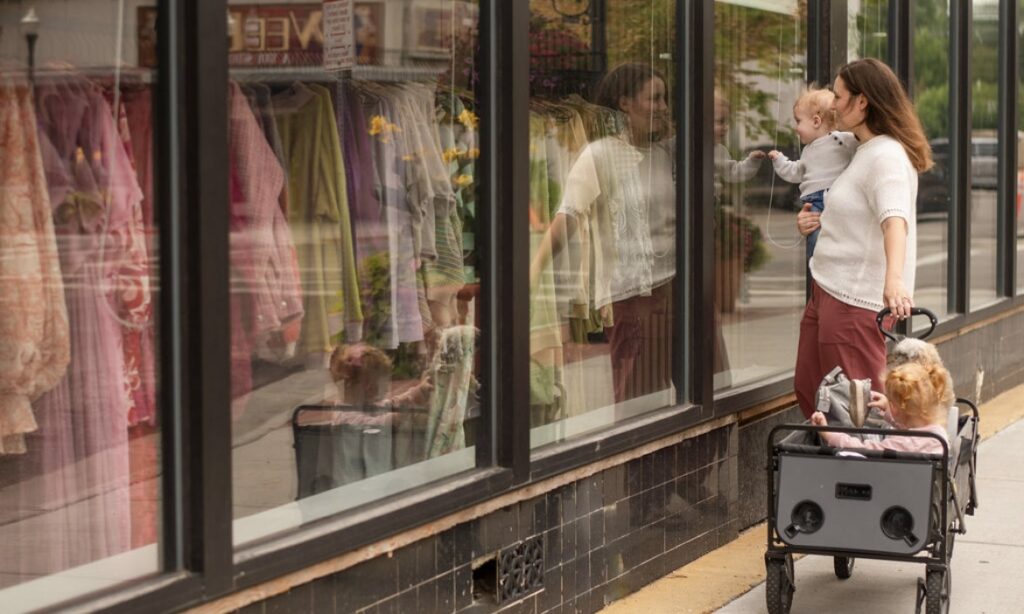 10. Window Shopping
Sometimes, the best way to soak in the unique character of downtown Idaho Falls is through its shop windows. Stroll along the charming streets and explore boutique stores, each offering a curated selection of goods and captivating window displays. It's a delightful way to admire the craftsmanship, creativity, and style that define the downtown shopping experience. Whether you're in the mood for fashion, art, or home decor inspiration, you'll find it while window shopping in downtown.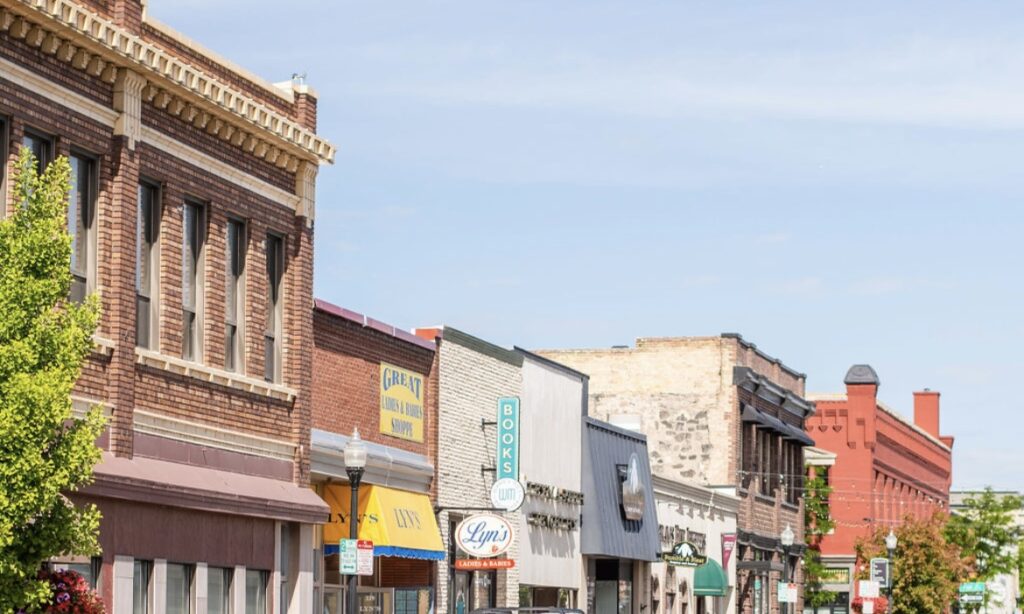 Downtown Idaho Falls is full of experiences waiting to be discovered. It doesn't take money to visit, in fact there is even free parking! So if you are looking for a way to spend time in downtown without spending a dime, it is still possible! Bring this list and experience downtown this week!