ARTitorium Spring Break!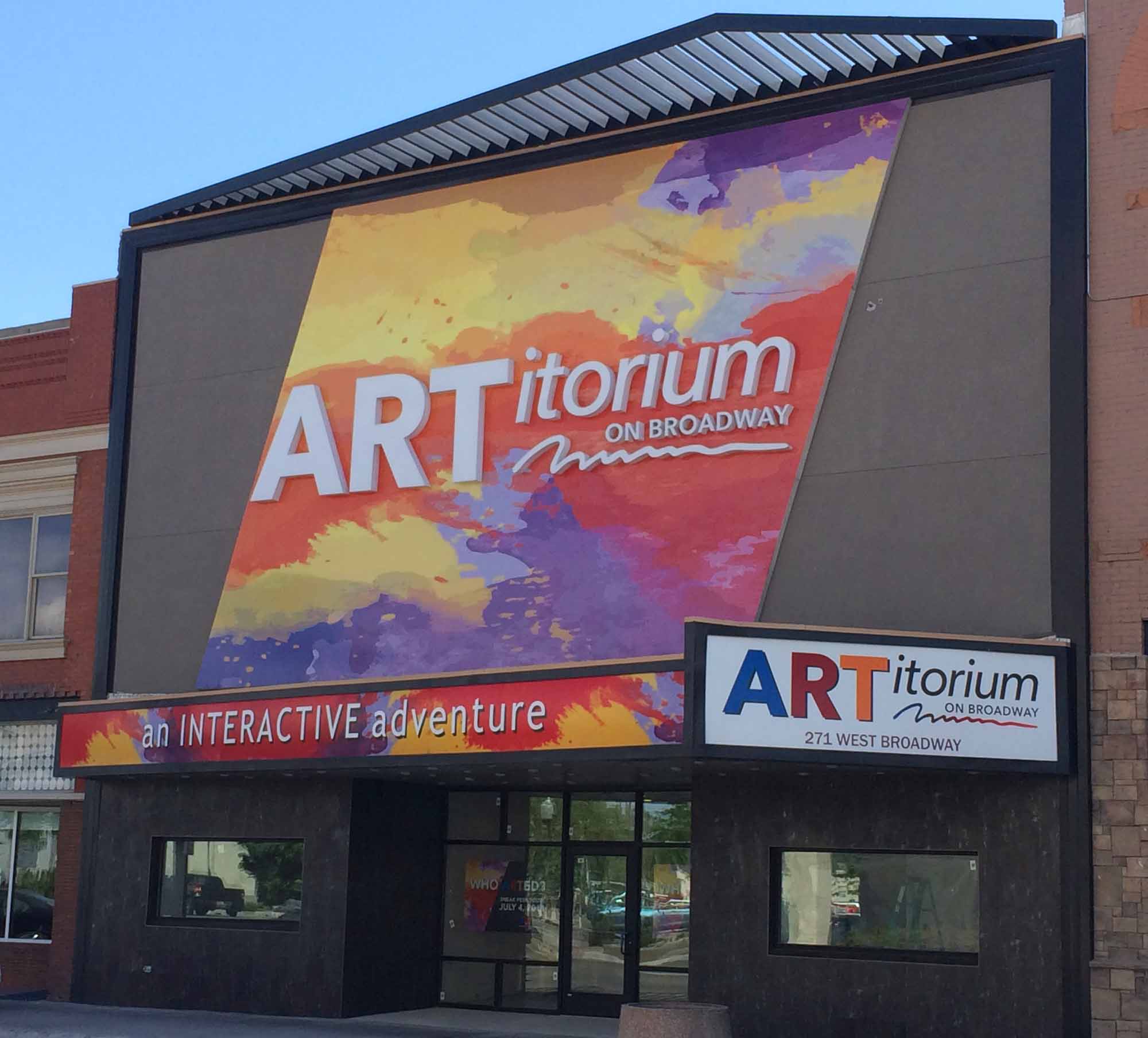 $3 Admission and special projects all week long! Open Every Day – including Monday hours from 10am- 8:30pm!
We've got Green Galore for all of March, but there's always more fun during school breaks!
CREATIVE CLASSROOM
Each weekday (Monday-Friday) during Spring Break we will have a special project in the classroom. These projects will require a few more supplies and a little more instruction, so there will be an additional $1 charge to participate.
Monday – Paint a Flower Pot – We will have flower pots and lots of paint to decorate them!
Tuesday – Japanese Fish Crafts – Just in time for spring, decorate a carp kite made from color diffusing paper, and make a Koi from model magic clay.
Wednesday – Paint a Wooden Flower, Dragonfly, or Butterfly – We provide the paint and the wood shapes, you provide the imagination.
Thursday – Make a Mask – We will have the basic mask form, ready to paint, color or draw on. Kids will pick a bag of supplies to decorate with, foam shapes, sea shells, feathers, mosaic pieces etc.
Friday – Scratch Art Boards – Pick a sea creature to scratch designs on, plus a piece of scratch board to make a place for it to live.